JOIN OUR TEAM
Who we are:
Education Child Protection's vision is to create a safer place where everyone reaches their potential, free from harm.

We use our passion and expertise to empower professionals (and learners) with the skills and confidence to keep themselves and others safe so they can reach their full potential.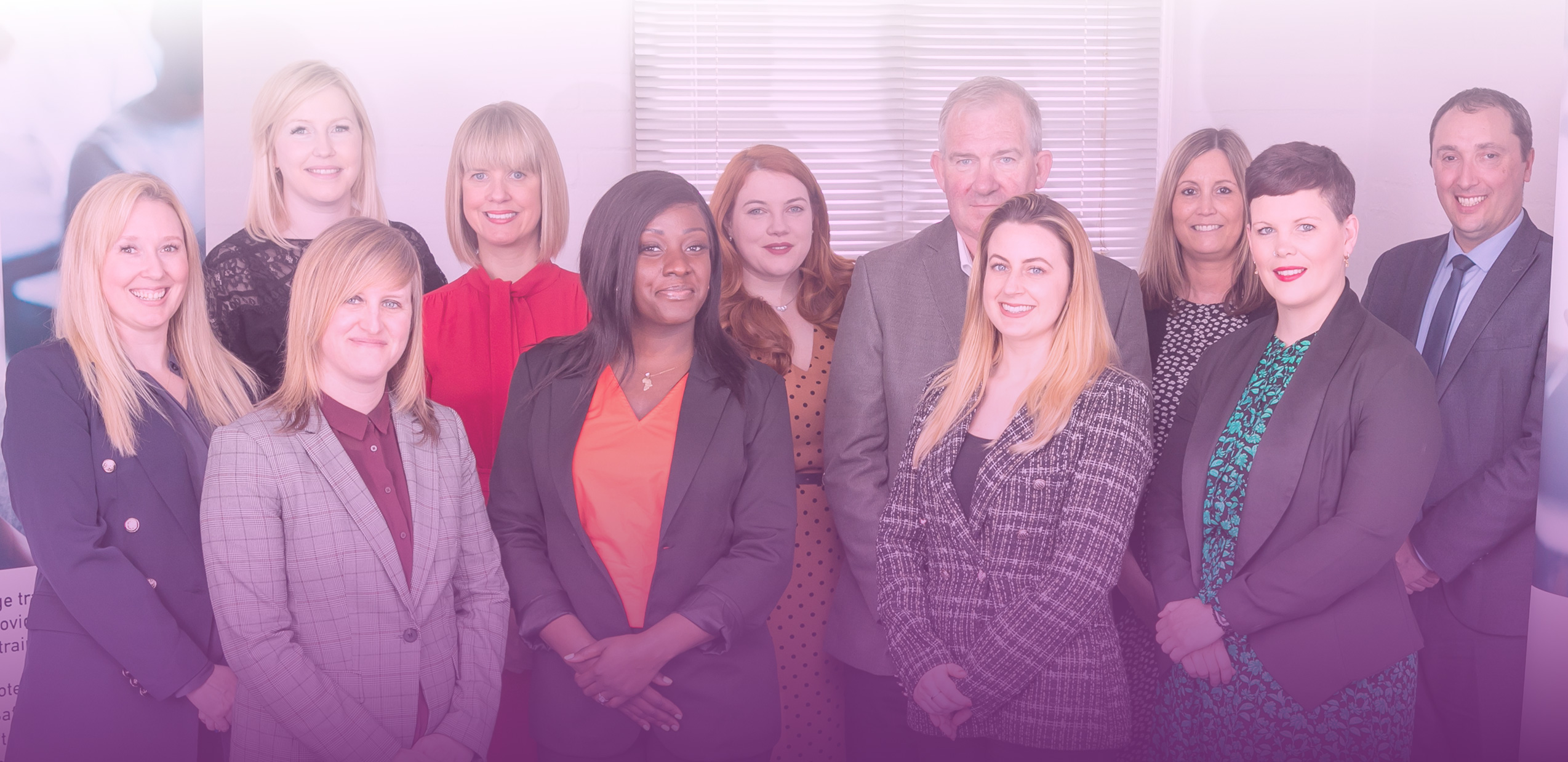 Our Values are at the heart of everything we do. These are:
Innovate - We constantly adapt our products and services to ensure they are exactly what our clients need. We are proud to be leaders in this sector.

Empower - We provide professionals with the confidence and skills to identify and call out risky behaviour. We also empower young people and vulnerable adults to make informed decisions about how to manage their own safety.
Provide expertise - We use our collective knowledge and expertise to bring you the best training, advice and guidance.

Build relationships - We take huge pride in developing lasting relationships with our clients so we become an integral part of their safeguarding journey.